What is GST Return?
A GST Return is a regular filing of business transaction details and tax liability to the tax authorities under the Goods and Services Tax (GST) system. It involves reporting the sales, purchases, taxes collected, input tax credits claimed, and the amount of tax payable. The return ensures accurate compliance with GST regulations and facilitates the smooth flow of tax payments.
Process of GST Return:
Keep Records: Maintain thorough records of each and every business transaction, including sales, purchases, costs, and taxes paid or collected.
Choose the Return Period: Based on the kind of registration and turnover, choose the appropriate return period, such as monthly, quarterly, or yearly.
In order to file a GST Return, gather information on sales, purchases, tax liabilities, and input tax credits.
Accurately complete the GST Return form in the prescribed format and adhere to the formatting and data validation guidelines.
Review and verify the GST Return for accuracy and compliance.
Submit the GST Return form electronically within the specified deadline to the authorized GST portal.
Benefits of GST Return:
Easy Compliance: GST Return eases taxpayer stress by expediting tax reporting and payment. This streamlines the compliance procedure.
Taxes paid on purchases can be claimed as input tax credits by businesses, lowering their overall tax obligation and enhancing cash flow.
Openness and Accountability: By requiring companies to keep correct records and submit information, the GST Return reduces tax evasion and promotes openness and accountability.
Seamless Input Matching: The GST Return system enables input and output taxes to be seamlessly matched, lowering the possibility of mistakes and increasing the accuracy of tax computations.
Improved Business Efficiency: With GST Return, businesses can streamline their tax-related processes, reduce manual paperwork, and focus on core operations, leading to increased efficiency.
GST Return gives tax authorities thorough information about business transactions, enabling efficient audits and guaranteeing tax compliance.
GST Return Rules
The Goods and Services Tax (GST) system's rules and procedures for filing GST Returns are outlined in the GST Return Rules. These regulations outline the structure, frequency, and deadlines for submitting returns, as well as the data and materials that must be submitted. Input tax credit provisions, tax obligation modifications, and penalties for noncompliance are also included. To fulfil their tax duties and ensure complete compliance with the GST legislation, businesses must adhere to the GST Return Rules.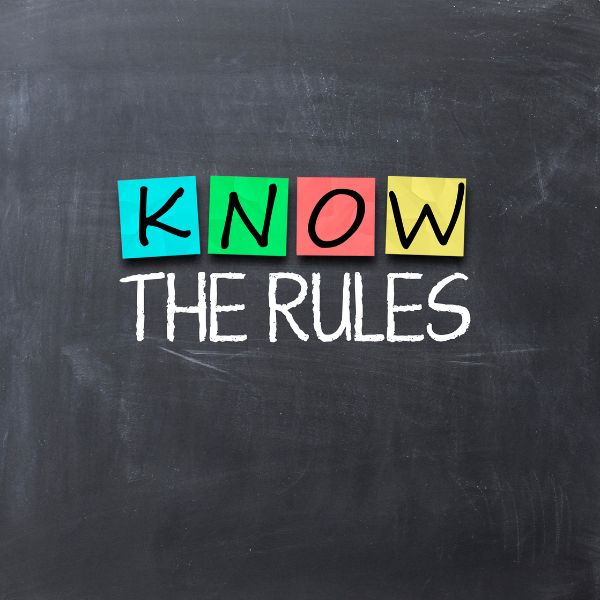 FAQ:
What is a GST Return?
Info Shri
2023-05-22T05:27:56-05:30
In order to disclose their business activities, tax liabilities, and input tax credits under the Goods and Services Tax (GST) regime, taxpayers must file a GST Return.
Documents Required for GST Return
Sales invoices
Purchase invoices
Credit and debit notes
Bank statements
Input tax credit records
Export and import documents
Great benefits from Shri Associate
We ensures smooth setup of your business in terms of company registration.

We ensure that the process of finalizing the name till receiving Incorporation Certificate is on time with accuracy in documents that needs submission.

We stay with you and guide you in the general working of your organization

Excellent Customer Support