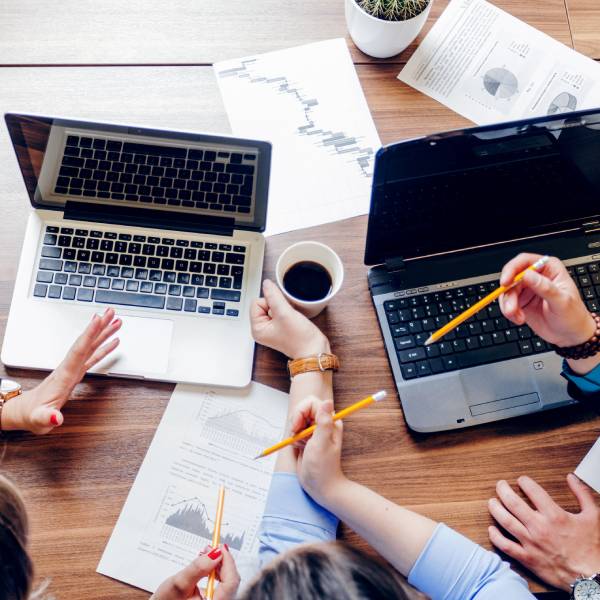 What Is Private Limited Company Registration?
The process of officially forming a separate organisation known as a private limited company is known as Private Limited Company Registration. It entails meeting legal criteria such as selecting a distinctive name, completing appropriate paperwork, supplying shareholder and director information, establishing a registered office, filing the application, and paying the registration costs. The firm is issued a Certificate of Incorporation after it has been authorised. This sort of corporation provides stockholders with limited liability and allows for flexible ownership and management. Following registration, continued compliance with statutory responsibilities is required. For compliance with jurisdiction-specific rules and regulations, it is best to consult with legal specialists or use company registration services.
Capital Required To Start a Company
The amount of money needed to launch a business might differ significantly based on the type of enterprise, the sector, and the size of operations. It often comprises expenditures for real estate, inventory, marketing, advertising, employee pay and benefits, technological infrastructure, real estate and registration fees, equipment and supplies, and general running costs. Your business strategy, your goals, and the resources required to build a solid basis for your operations will all affect the precise amount of capital that your firm needs to function. To ascertain the actual amount of cash required to start your business effectively, it is necessary to do a thorough study and prepare a clear budget.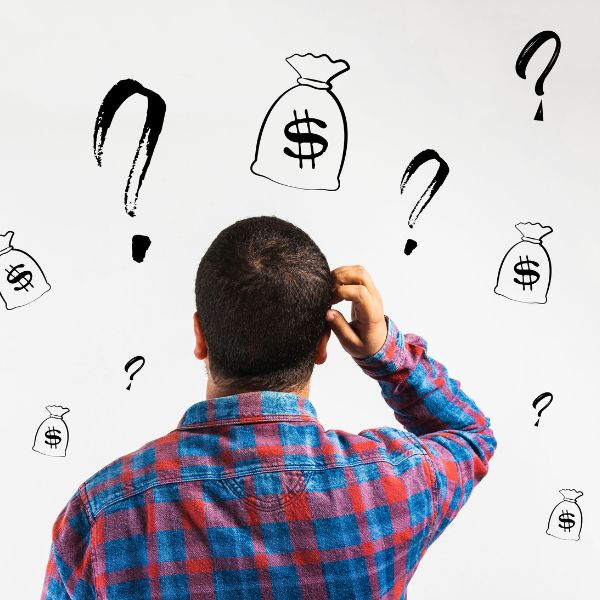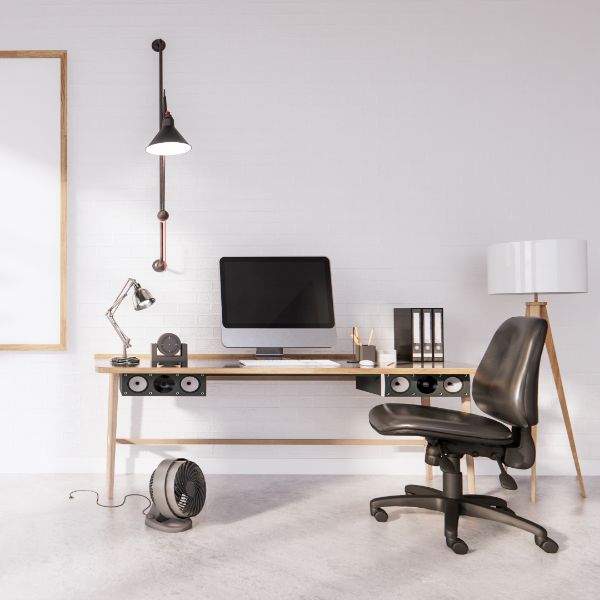 Registered Office of Private Limited Company
Identify the jurisdiction: Determine the country or region where the company is registered. Each jurisdiction has its own regulations and requirements for registered offices.
Check the official business registry: Visit the official website of the business registry or corporate affairs department in the relevant jurisdiction. These websites often provide a searchable database where you can find information about registered companies, including their registered office addresses.
Conduct a company search: Use the available search function on the registry's website to look up the specific company you're interested in. Enter the company's name or registration number to find its details, which may include the registered office address.
Obtain company documents: Another way to find the registered office is by obtaining official company documents. These documents can include the company's articles of incorporation, annual reports, or any other filings that may contain the registered office address. These documents are usually available for purchase or viewing from the relevant registry or through specialized company information providers.
GST Registration After Private Limited Company Registration
Once your private limited company has been properly registered, you might need to go on to the Goods and Services Tax (GST) registration process, which varies by jurisdiction. To begin, choose the eligibility criteria based on revenue and business operations, gather the necessary data and paperwork, log on to the official GST registration portal, accurately complete the application form, attach supporting documentation, go through the tax authority's verification and approval process, and upon approval, obtain the GST registration certificate, enabling your business to adhere to GST regulations and meet the necessary tax obligations. For a seamless GST registration procedure, it is advised to check the official instructions or seek expert advice.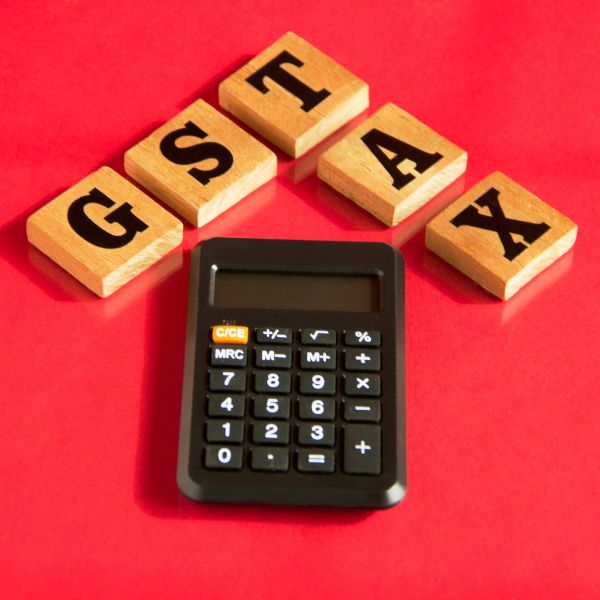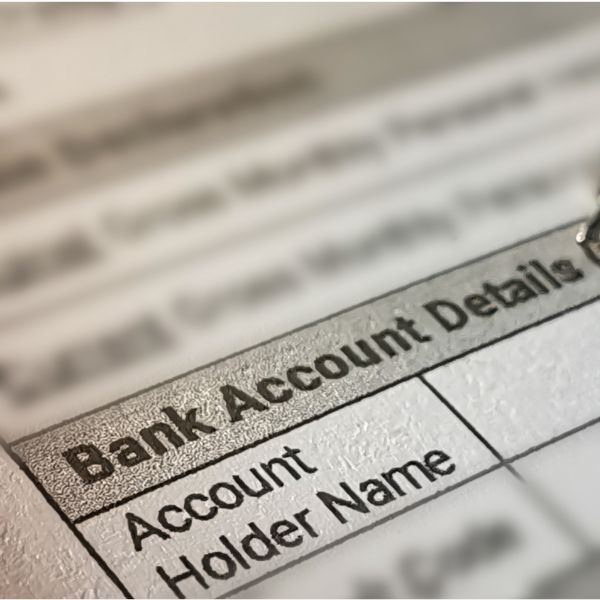 Bank Account For Private Limited Company
A private limited company's bank account is a specific financial account set up in the company's name to support its financial activities. It makes it possible for the business to monitor cash flow, pay suppliers and staff, receive money from clients, and complete other financial activities. The steps involved in opening a bank account are choosing an appropriate bank, supplying the required business papers, such as the memorandum and articles of association and the certificate of formation, identifying the directors and signatories, and completing the bank's application procedure. The bank account acts as the organization's financial hub, boosting the financial management process' professionalism, openness, and simplicity.
Advantages of Private Limited Company
Limited liability protection is one of the main advantages of a private limited business. The degree of the shareholders' culpability is only as much as their stake in the business. The personal assets of shareholders are often safeguarded in case of financial commitments or legal concerns, adding an extra degree of security.
Private limited companies are regarded as autonomous legal entities that are not related to their stockholders. This entails that the business may own property, sign contracts, and carry on business under its own name. It gives the firm legitimacy and legal recognition, improving its capacity to engage in a variety of commercial operations.
Private limited businesses have an everlasting life, in contrast to sole proprietorships and partnerships. The demise or resignation of any shareholder or director has no bearing on the continued existence of the firm. Long-term planning, sustainability, and straightforward share transferability are all made possible by this continuity.
Potential for fundraising: Compared to other company formats, private limited firms have easier access to capital. By offering shares to investors, venture capitalists, or through private placements, they can raise money. This capacity for luring investment aids in financing corporate expansion, increasing operations, and putting business goals into action.
Shares in a private limited company can be readily sold or transferred to current or new shareholders, subject to any restrictions in the articles of association of the firm. This makes ownership transitions, succession planning, and shareholder liquidity possible.
Benefits with regard to taxes: Private limited firms may be qualified for a number of tax benefits, including reduced tax rates, tax deductions for company costs, and possibilities for tax planning. To understand the exact tax benefits that apply to your firm, it is vital to speak with a tax expert because tax laws differ by jurisdiction.
Credibility and professional image: Being a private limited business increases the perception of credibility and professionalism in the eyes of clients, vendors, and investors. It may promote trust, draw in top talent, and create a solid brand reputation in the marketplace.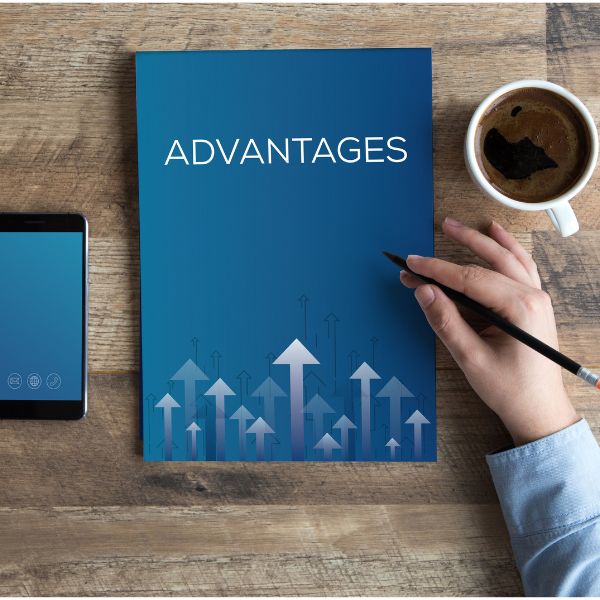 Disadvantages of Private Limited Company
Regulations and compliance requirements: Private limited corporations are subject to a number of regulations and compliance requirements. These can involve submitting yearly financial statements, keeping statutory records, holding regular meetings, following company governance guidelines, and obeying tax and accounting laws. It can take a lot of time to meet these criteria, and you could need expert help, which would raise your administrative workload and expenses.
Costs associated with incorporation and ongoing expenses include incorporation fees, legal fees, and costs associated with keeping a private limited company, such as filing fees each year, audit fees (if necessary), and professional fees for compliance and legal services. Particularly for small enterprises or startups with limited resources, these costs may be greater than those associated with alternative company models.
Limitations on ownership and fundraising: In comparison to other company forms, private limited corporations are subject to a number of limitations on ownership and fundraising. For instance, restrictions on the transferability of shares could exist, making it difficult for shareholders to join or leave. Additionally, fundraising alternatives could be restricted to private placements or bank loans, which might be more difficult or restricted than other sources of funding.
Information disclosure: Public and regulatory bodies must get certain information from private limited enterprises. This entails publishing specific information, such as firm data and important individuals, to the public and submitting yearly financial statements. For firms that desire to keep their operations and finances private, this decreased privacy may be a drawback.
Decision-making and flexibility: Due to the additional rules and formalities that private limited corporations must follow, decision-making procedures can occasionally be longer and more difficult. Board meetings, shareholder approvals, and adherence to good corporate governance principles could all be necessary. Particularly when compared to sole proprietorships or partnerships, this may restrict the freedom and agility in making swift business choices.
Process of Private Limited Company Registration:
Choose a distinct company name that follows the naming standards and is not currently in use.
Obtain the proposed directors' Director Identification Number (DIN) and Digital Signature Certificate (DSC).
Prepare and file incorporation paperwork, such as the Memorandum of Association (MOA) and Articles of Association (AOA).
Pay the required registration costs and submit the required paperwork to the Registrar of Companies (RoC).
When the application is approved, the Registrar issues a Certificate of Incorporation, which officially establishes the private limited company.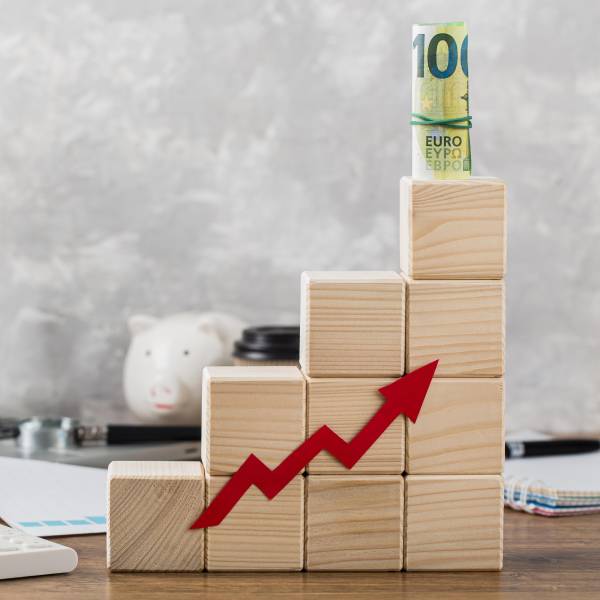 Benefits of Private Limited Company Registration:
Shareholders are solely accountable for the company's obligations up to the amount they invested, preserving their personal assets.
Separate Legal Entity: A private limited company is legally distinct from its stockholders. It has the ability to own assets, enter into contracts, and sue or be sued.
Credibility and Trust: In the eyes of consumers, suppliers, and investors, registering as a private limited company increases credibility.
Perpetual Existence: The corporation continues to exist even if the shareholders' shares change or are transferred.
Funding Availability: Private limited enterprises have greater access to funding choices such as bank loans, venture capital, and angel investments.
Compliance and Legal Requirements:
Private limited companies must adhere to certain compliance requirements, such as:
Annual financial statements must be filed with the RoC.
Regular board meetings and shareholder meetings are held.
Keeping accurate accounting records and statutory registers.
Adherence to applicable tax rules and regulations.
FAQ:
Is it feasible to run several enterprises from a single private limited company?
Info Shri
2023-05-18T05:26:13-05:30
Operating multiple enterprises from a single private limited company is a feasible option. With a private limited company structure, entrepreneurs have the flexibility to run multiple businesses under a unified legal entity. This approach offers various advantages, including streamlined administration, shared resources, and potential cost savings. However, it is crucial to ensure compliance with legal and regulatory requirements for each business activity. Proper bookkeeping, separate financial statements, and clear segregation of operations are essential to maintain transparency and legal compliance when running multiple enterprises within a private limited company.
Documents required for Private Limited Company Registration
Documents Required for Personal Directors in a Private Limited Company:
Directors Personal Pan Card Copy
Directors Aadhar Card/Voter id/Passport/Driving License Copy anyone for the identity verification.
Passport Size Photograph
Pvt Ltd Company Registration Documents Requirement
Copy of Electricity Bill along with a No Objection Certificate (NOC) OR
Rent Agreement OR
Sale Deed
Great benefits from Shri Associate
We ensures smooth setup of your business in terms of company registration.

We ensure that the process of finalizing the name till receiving Incorporation Certificate is on time with accuracy in documents that needs submission.

We stay with you and guide you in the general working of your organization

Excellent Customer Support