What is MSME Registration ?
MSME registration refers to the process of obtaining registration under the Micro, Small, and Medium Enterprises Development (MSMED) Act, 2006 in India. It is aimed at providing recognition and support to micro, small, and medium enterprises (MSMEs). MSME registration enables businesses to avail various benefits and incentives provided by the government, such as financial assistance, access to credit, subsidies, and preferential treatment in government tenders. The registration process involves submitting the required documents and information related to the business, such as the nature of the enterprise, investment in plant and machinery or equipment, and other relevant details. MSME registration is an important step for MSMEs to avail themselves of the benefits and support provided by the government and to establish their identity as recognized entities in the MSME sector.
Process of MSME Registration:
Visit the Udyam Registration Portal: Go to the official Udyam Registration portal (https://udyamregistration.gov.in/) launched by the Ministry of Micro, Small, and Medium Enterprises.
Provide required business information in the Udyam Registration Form, including Aadhaar number, PAN card details, business name, address, and other relevant details.
Verification of Aadhaar Details: The Aadhaar number provided in the registration form will be verified through a one-time password (OTP) sent to the registered mobile number linked with Aadhaar.
Provide business details including type (proprietorship, partnership, private limited, etc.), activities, investment in plant/machinery, and employment information during registration.
Upload required documents such as Aadhaar card, PAN card, address proof, bank statement, etc., as scanned copies during the registration process.
Submit the registration form after reviewing the details, make necessary corrections if required, and receive the Udyam Registration Certificate as proof of MSME registration.
Benefits of MSME Registration:
Access to Government Programmes and Incentives: MSME registration makes you eligible for a number of government programmes and incentives, including subsidies, tax breaks, and low-interest financing, which are all intended to assist and develop MSMEs.
Financial Support and Credit Facilities: Registered MSMEs have easier access to financial support from banks and financial institutions, including loans, working capital, and collateral-free credit through several government programmes.
precedence in Government bids: MSMEs that have registered are given precedence in government procurement bids, giving them chances to land contracts with the government and grow their business.
Support for Skill Development and Entrepreneurship Training: Government-sponsored programmes for entrepreneurship training and skill development are available to registered MSMEs, and they may assist them improve their business capacities and competitiveness.
Market Access and Promotion: MSME registration makes it easier to be seen and receive marketing assistance through government platforms and portals, expanding business reach and presenting partnership options.
MSME Registration Rules
The government's standards and directives for the registration of Micro, Small, and Medium-Sized Enterprises (MSMEs) are outlined in the MSME registration rules. These regulations outline the conditions for eligibility, how businesses are categorised based on investment and revenue, what documentation is needed, and how to register as an MSME. By adhering to these regulations, companies are able to take use of the numerous advantages, incentives, and supports offered by the government to encourage and assist the expansion of MSMEs.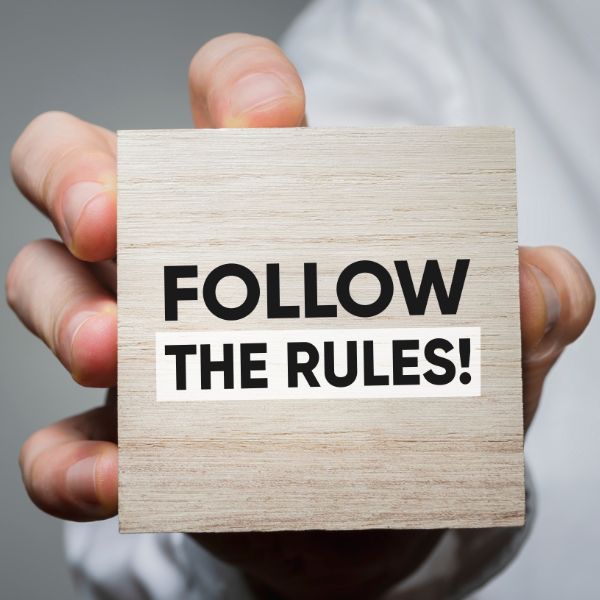 FAQ:
How long does it take to complete MSME registration?
Info Shri
2023-05-22T23:20:38-05:30
Although the length of the MSME registration procedure might vary, it normally takes a few working days to complete and obtain the registration certificate.
Documents Required for MSME Registration
Aadhaar Card
PAN Card
Business Address Proof
Bank Account Statement
Partnership Deed or MOA and AOA
Incorporation Certificate
Business Registration Proof
Sales and Purchase Invoices
Ownership Proof
Other Relevant Documents
Great benefits from Shri Associate
We ensures smooth setup of your business in terms of company registration.

We ensure that the process of finalizing the name till receiving Incorporation Certificate is on time with accuracy in documents that needs submission.

We stay with you and guide you in the general working of your organization

Excellent Customer Support