What is Partnership Firm Registration?
The process of officially forming a business structure when two or more people collaborate to operate a business with the common objective of turning a profit is known as partnership firm registration. In addition to outlining the rights, obligations, and responsibilities of the partners concerned, it gives the partnership organisation legal status.
Process of Partnership Firm Registration:
Create a partnership deed defining the name of the business, the partners' information, capital contributions, the profit-sharing ratio, and other key elements.
Name Reservation: Check and reserve a special name for the partnership firm using the web portal of the appropriate government.
Obtain PAN and TAN: Contact the Income Tax Department to request a PAN (Permanent Account Number) and TAN (Tax Deduction and Collection Account Number).
Application for Registration: Complete the application for registration with information such as the partnership deed, address verification, and identification verification of partners, and send it to the Registrar of Firms.
The Registrar of Firms will provide a Certificate of Registration, attesting to the partnership firm's legitimacy, following verification and processing.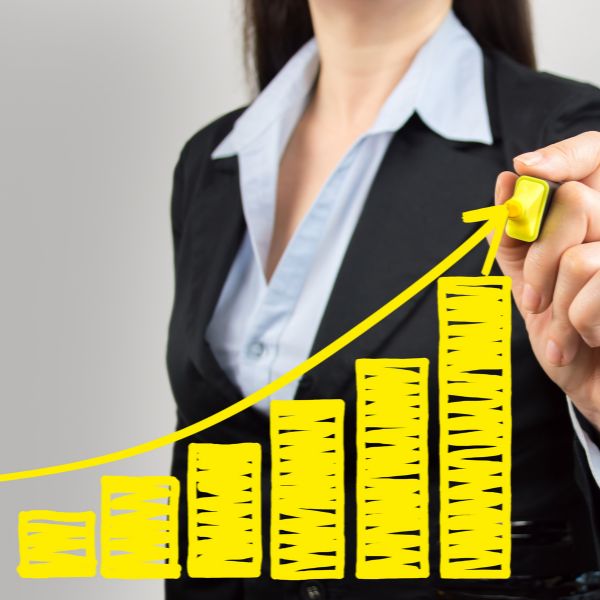 Benefits of Partnership Firm Registration:
Legal Recognition: Registration of the partnership firm makes the company entity legally recognised and independent from its participants.
Business operations are made simpler by the fact that registered partnership businesses are regarded with integrity and confidence by clients, vendors, and lenders.
Protection from responsibility: Partners in a registered partnership firm have limited responsibility, meaning that, in the event of corporate debts or obligations, their personal assets are safeguarded.
The availability of finance choices, including as bank loans, credit facilities, and investment opportunities, is improved for registered partnership businesses.
Tax Benefits: Partnership businesses that are registered can take advantage of a number of tax advantages, such as tax deductions, exemptions, and the opportunity to carry losses forward.
Resolution of disagreements: Registered partnership businesses have access to legal channels and remedies for settling partner disagreements, providing a fair and effective resolution procedure.
Partnership Firm Registration Rules
The procedure for creating a partnership firm legally is governed by the Partnership Firm Registration rules, which also include creating a partnership deed, obtaining required paperwork like a PAN and TAN, submitting an application to the Registrar of Firms, and obtaining a Certificate of Registration for official recognition. The observance of these guidelines promotes respect for the law, safety, and credibility.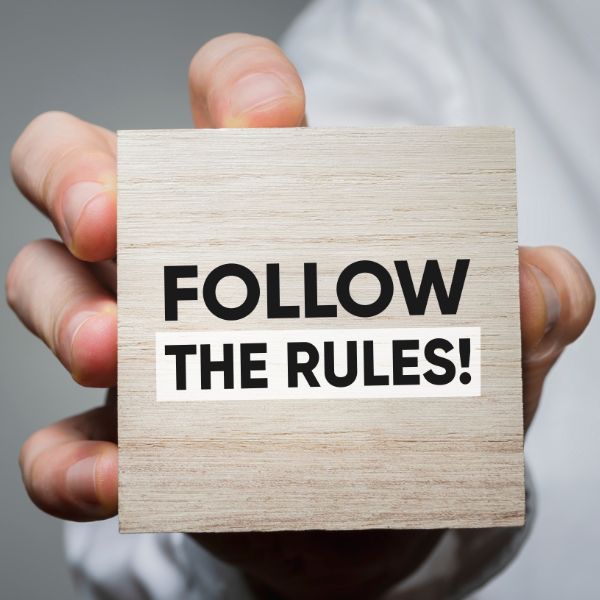 FAQ:
What is a partnership firm?
Info Shri
2023-05-23T01:52:29-05:30
A corporate entity known as a partnership firm is created when two or more people decide to split a company's gains and losses.
Documents Required for Partnership Firm Registration
Partnership deed
Address proof of the partnership firm
Identity proof of partners
PAN card of the partnership firm
Proof of registered office address
Passport size photographs of partners
Partnership firm name reservation certificate (if applicable)
Proof of payment of registration fees
Affidavit stating the details of partners and firm
Any other documents required by the Registrar of Firms.
Great benefits from Shri Associate
We ensures smooth setup of your business in terms of company registration.

We ensure that the process of finalizing the name till receiving Incorporation Certificate is on time with accuracy in documents that needs submission.

We stay with you and guide you in the general working of your organization

Excellent Customer Support