What is IEC Certificate?
Import Export Code Certificate is referred to as IEC Certificate. The Directorate General of Foreign Trade (DGFT), Ministry of Commerce and Industry, Government of India, has issued this 10-digit unique identity number. For anyone conducting import and export operations in India, the IEC Certificate is required. When importing or exporting commodities, it is necessary for customs clearance and serves as the entity's identification evidence. The IEC Certificate facilitates worldwide trade and is necessary to receive a number of benefits, including export incentives, opening a foreign bank account, and attending international trade shows.
Process of IEC Certificate:
Check Your Eligibility: Make sure you are eligible to apply for an IEC Certificate by making sure you fulfil the requirements.
Collect the necessary documents: Gather all required paperwork, including identification, address, and bank certificates.
Online Application: For IEC registration, go to the DGFT website or the approved portal. Give proper information when filling out the online application.
Pay application fee: Use the appropriate payment gateway to pay the required application cost online.
Application processing: The DGFT will examine the information and supporting documentation after receiving the application. If necessary, they may carry out extra research or look for more data.
IEC Certificate Issuance: The DGFT will issue the IEC Certificate with a special 10-digit code after the application has been granted. A digital copy of the certificate will be delivered to the applicant's saved email address.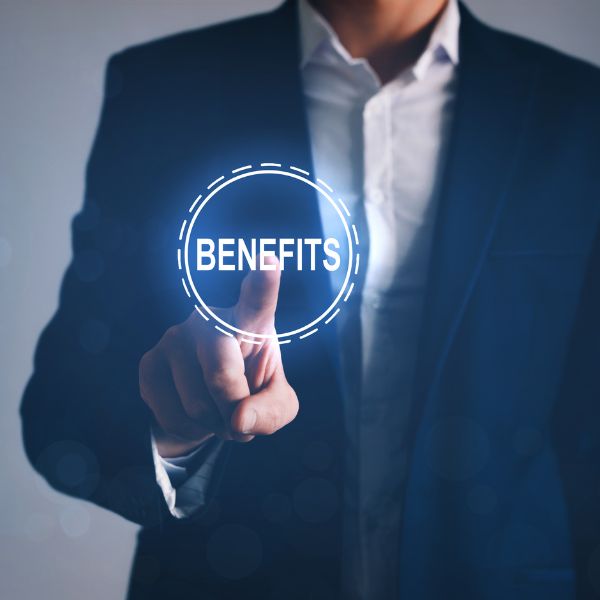 Benefits of IEC Certificate:
IEC Certificate facilitates international trade with customs officials throughout the world by granting access to a recognised unique identifying number.
IEC Certificate opens up expansion opportunities, enabling businesses to tap into new markets and broaden their customer base, driving growth and revenue prospects.
IEC Certificate enhances business credibility globally, signifying regulatory compliance and a commitment to ethical practices, bolstering trust and legitimacy in the market.
The IEC Certificate gives companies access to special government incentives, such as financial aid, programmes to promote exports, and other forms of assistance that promote growth and competitiveness.
IEC Certificate simplifies import and export procedures, speeds up customs clearance, and reduces administrative roadblocks to ensure quick and straightforward commercial transactions.
Networking and cooperation with international suppliers, customers, and business partners are made easier thanks to IEC Certification, which also opens up new development and expansion prospects.
IEC Certificate Rules
IEC Certificate Rules are a collection of rules and regulations that are put out by the relevant regulatory or governmental body and control the application, issuance, renewal, and compliance standards necessary to obtain and maintain an IEC Certificate. These regulations may differ by nation or territory, but they often contain elements like application eligibility standards, paperwork requirements, expiration dates, renewal processes, and compliance duties for operations involving international trade. To guarantee compliance and take use of the benefits and possibilities provided by the certificate, it is crucial for enterprises to get familiar with the specific IEC Certificate Rules relevant in their jurisdiction.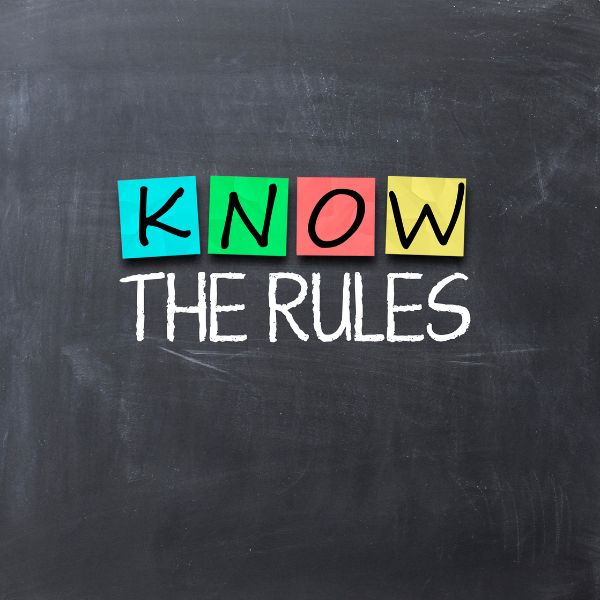 FAQ:
Can I modify or update my IEC license details?
Info Shri
2023-05-27T05:51:47-05:30
Yes, you can modify or update your IEC license details by submitting the necessary documents and application to the DGFT. Changes such as address, authorized representatives, or bank account details can be updated.
Documents Required for IEC Certificate
Identity Proof (e.g., Aadhaar card, Passport, Voter ID)
Address Proof (e.g., Utility bill, Rent agreement, Property papers)
Bank Account Details (e.g., Bank statement, Cancelled cheque)
PAN Card (Permanent Account Number)
Passport-sized Photographs
Business Registration Documents (e.g., Certificate of Incorporation, Partnership Deed)
Export-Import (EXIM) Code Documents (if applicable)
Memorandum of Association (MOA) and Articles of Association (AOA) (for companies)
Letter of Authorization (if applying through an authorized representative)
Any other specific documents as required by the issuing authority.
Great benefits from Shri Associate
We ensures smooth setup of your business in terms of company registration.

We ensure that the process of finalizing the name till receiving Incorporation Certificate is on time with accuracy in documents that needs submission.

We stay with you and guide you in the general working of your organization

Excellent Customer Support