What is of OPC Registration:
The process of forming a One Person Company (OPC), in which a single individual owns and administers the firm, is known as OPC registration. Obtaining a Director Identification Number (DIN) and Digital Signature Certificate (DSC), choosing a unique name, drafting the Memorandum of Association (MOA) and Articles of Association (AOA), filing registration documents with the Registrar of Companies (RoC), and obtaining a Certificate of Incorporation are all part of the process. Compliance with legal standards must be maintained on an ongoing basis. For particular jurisdictional standards, it is best to consult with a legal specialist.
Process of OPC Registration:
Obtain DSC and DIN: Obtain a Digital Signature Certificate (DSC) and Director Identification Number (DIN) for the sole member and director of the OPC.
Name Reservation: Choose a unique name for the OPC and submit an application for name reservation to the appropriate authority.
Draft and File Incorporation Documents: Prepare and file the necessary incorporation documents, including the Memorandum of Association (MoA) and Articles of Association (AoA), with the Registrar of Companies (RoC).
PAN and TAN Application: Apply for a Permanent Account Number (PAN) and Tax Deduction and Collection Account Number (TAN) for the OPC.
Obtain Certificate of Incorporation: Once the RoC verifies the submitted documents, they will issue a Certificate of Incorporation, officially recognizing the OPC's formation.
Benefits of OPC Registration:
Limited Liability Protection: The sole owner of an OPC enjoys limited liability, where their personal assets are safeguarded from the company's debts or liabilities.
Separate Legal Entity: An OPC has a separate legal identity from its owner, enabling it to enter into contracts, own assets, and conduct business in its own name.
Easy to Set Up: OPCs have a simplified registration process compared to other types of companies, making it easier and quicker for individuals to establish their own business.
Single Ownership and Control: OPCs allow a single individual to own and operate the business, providing complete control over decision-making and operations.
Credibility and Trust: OPC registration lends credibility to the business, enhancing its reputation and building trust among customers, suppliers, and financial institutions.
Tax Benefits: OPCs may enjoy certain tax advantages, such as lower tax rates and eligibility for various tax deductions and exemptions, depending on the applicable tax laws.
Continuity of Business: OPCs have perpetual succession, meaning the business continues to exist even in the event of the owner's death or incapacity.
OPC Registration Rules
OPC (One Person Company) registration rules outline the requirements and procedures for establishing and operating an OPC. These rules cover eligibility criteria, share capital, naming guidelines, appointment of a nominee, compliance obligations, and conversion options. Adhering to these rules ensures legal compliance and proper functioning of the OPC. It is important to consult and follow the specific OPC registration rules of the jurisdiction where the company will be registered. Seeking professional guidance can help navigate the process effectively and ensure compliance with the applicable rules and regulations.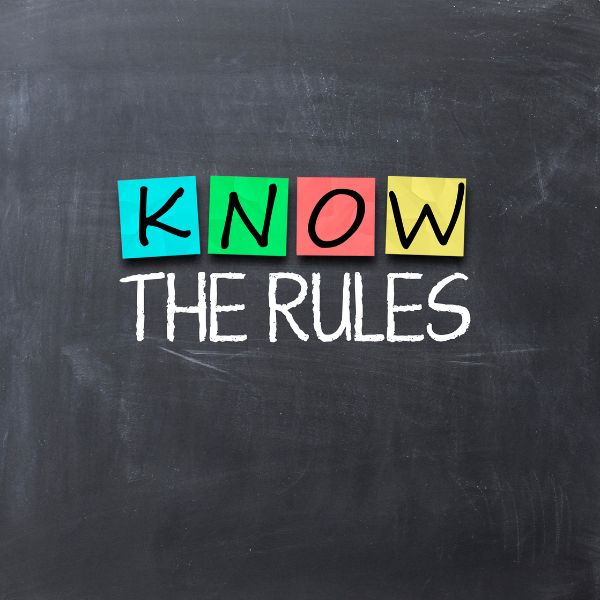 FAQ:
What do MOA and AOA in business registration mean?
Info Shri
2023-05-18T06:10:58-05:30
MOA (Memorandum of Association) and AOA (Articles of Association) are legal papers that are required for the formation of a corporation. The Memorandum of Association describes the company's purpose, scope of activity, and members' rights and duties. It acts as the foundation document for the organisation, defining its purpose and operations. The Articles of Association, on the other hand, provide the rules and regulations for the company's internal management and activities, including topics concerning shareholders, directors, meetings, voting rights, and dividend distribution. Both the MOA and the AOA are crucial papers that offer a structure for the company's operation and governance, assuring transparency, accountability, and legal compliance.
Documents Required for OPC Registration
Director's identification documents, such as a copy of their passport, PAN card, voter ID, or driver's license.
Director's documents for proof of address, including a copy of the statement from their current bank account or a mobile or electricity invoice.
Passport size photo of director
Director's autograph copy
No objection certificate for the registered office of the OPC
Rental agreement or sale deed of the company's registered office.
Great benefits from Shri Associate
We ensures smooth setup of your business in terms of company registration.

We ensure that the process of finalizing the name till receiving Incorporation Certificate is on time with accuracy in documents that needs submission.

We stay with you and guide you in the general working of your organization

Excellent Customer Support