What is LLP Registration?
The process of officially creating a Limited Liability Partnership (LLP) is known as LLP registration. It combines the advantages of a partnership with those of a limited liability business. Selecting a distinctive name, acquiring digital signature certificates and director identification numbers, filing incorporation paperwork, and receiving a Certificate of Incorporation are all part of the procedure. It is also vital to comply with continuous legislation and regulatory requirements. It is suggested that you consult with a legal practitioner or a business formation specialist.
Process of LLP Registration:
Name Reservation: Select a distinct name and have it approved by the appropriate authority.
Apply for DSCs and DPINs for each partner to receive a digital signature certificate (DSC) and designated partner identification number (DPIN).
Drafting and filing incorporation documents include putting together and delivering the required paperwork to the Registrar of Companies (RoC).
LLP Agreement: Create a contract describing the obligations and profit-sharing between the partners.
Certificate of Incorporation: The RoC issues the Certificate of Incorporation, formally recognising the LLP, following the verification of the supporting paperwork.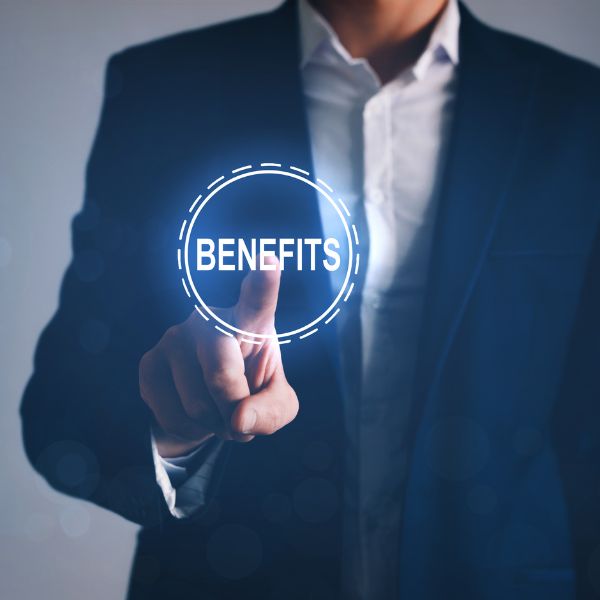 Benefits of LLP Registration:
Limited Liability: LLP offers its partners limited liability protection, providing the protection of their personal assets in the event of corporate debts or legal obligations.
Management Flexibility: LLP permits partners to specify their responsibilities and profit-sharing agreements through an LLP agreement, allowing for management flexibility.
Separate Legal Entity: Because an LLP is a separate legal entity from its members, it is able to possess property, engage into agreements, and bring or defend legal actions in its own name.
Benefits of Pass-Through Taxation: LLPs benefit from pass-through taxation, which means that while the LLP is not taxed, the partners are each responsible for paying taxes on their portion of the income.
Credibility and professionalism are improved by becoming an LLP, particularly when interacting with customers, suppliers, and possible business partners.
LLPs have eternal existence, which allows them to carry on with business as usual even if their partners depart or change.
LLP provides for the simple transfer of ownership by adding or dismissing partners, assuring smooth company continuity.
Compliance Requirements: When compared to other corporate forms, LLP compliance requirements are comparatively straightforward, lowering administrative costs.
LLP Incorporation Rules
The process of forming a Limited Liability Partnership (LLP) is governed by LLP incorporation guidelines. The processes and conditions for LLP registration are outlined in these guidelines. They usually encompass things like name reservation, partner identification, incorporation documentation, the LLP agreement, and compliance duties. Following LLP incorporation guidelines assures that an LLP is properly formed and legally recognised. To guarantee compliance during the LLP incorporation procedure, it is critical to examine the appropriate jurisdiction's unique regulations and standards.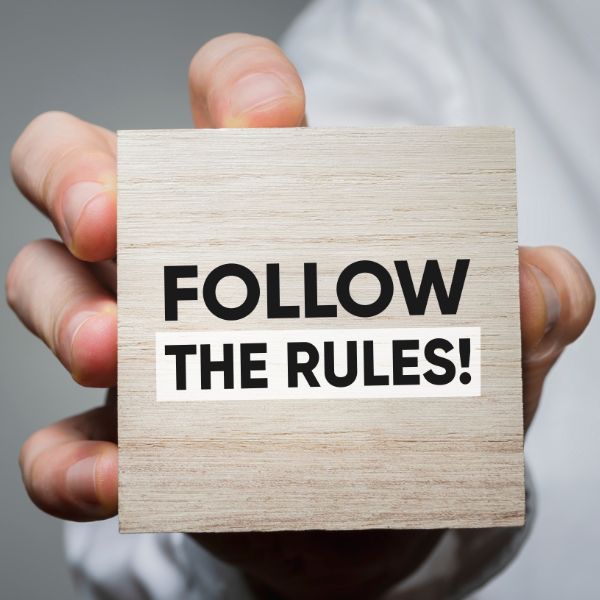 FAQ:
Is it feasible for Non-Resident Indians (NRIs) to join an LLP as partners?
Info Shri
2023-05-18T05:35:37-05:30
Non-Resident Indians (NRIs) are eligible and feasible to join Limited Liability Partnerships (LLPs) as partners. The LLP Act of India allows NRIs to become partners in an LLP. NRIs can contribute their expertise, capital, and skills to the partnership, bringing valuable contributions to the business. However, it is important to comply with the requirements of the LLP Act, such as appointing at least two Designated Partners, with at least one of them being a resident of India. With the inclusion of NRIs as partners, LLPs can benefit from their global perspective, international connections, and diverse experiences, enhancing the overall growth and success of the partnership.
Documents Required for LLP Registration
Pan Card of All Partners.
Identity proof of the partners such as Voter ID, Passport, Aadhaar Card, etc.
Address evidence of the partners, such as Voter ID, Driver's Licence, Aadhaar Card, and so on, to prove the partner's address.
Residence evidence for the partners, which may include papers such as gas bills, electricity bills and so on, that are no more than two months old, to establish their present address.
Photographs of the partners
Proof of the registered office, such as a Sale Deed, Rent Agreement, or NOC, coupled with a copy of the power bill, is required for LLP registration.
Digital signature certificate of a partner (issued by Shri Associate)
LLP agreement executed by the parties.
Great benefits from Shri Associate
We ensures smooth setup of your business in terms of company registration.

We ensure that the process of finalizing the name till receiving Incorporation Certificate is on time with accuracy in documents that needs submission.

We stay with you and guide you in the general working of your organization

Excellent Customer Support