What is APEDA License?
Exporters of agricultural and processed food goods are required to hold an APEDA licence, which is provided by India's Agricultural and Processed Food goods Export Development Authority. It authorises export activities, guarantees adherence to quality standards, and offers exporters advantages including market information, help with product development, and access to export incentives, so boosting their reputation and enabling global commerce.
Process of APEDA License:
Select the licence category: Depending on the nature of your business, APEDA provides various licence kinds. Exporter Registration, Manufacturer Exporter, Merchant Exporter, and Processor Exporter are a few popular licence categories. Based on your commercial activity, you must choose the correct licence category.
Examine the requirements for the particular licence type for which you are seeking. Depending on the type of business, turnover, infrastructure, prior export experience, etc., each category may have various criteria. Before moving on, make sure your company satisfies the qualifying requirements.
The application form for the chosen licence category may be found here. Typically, you may get the application form from the APEDA regional offices or download it from their website.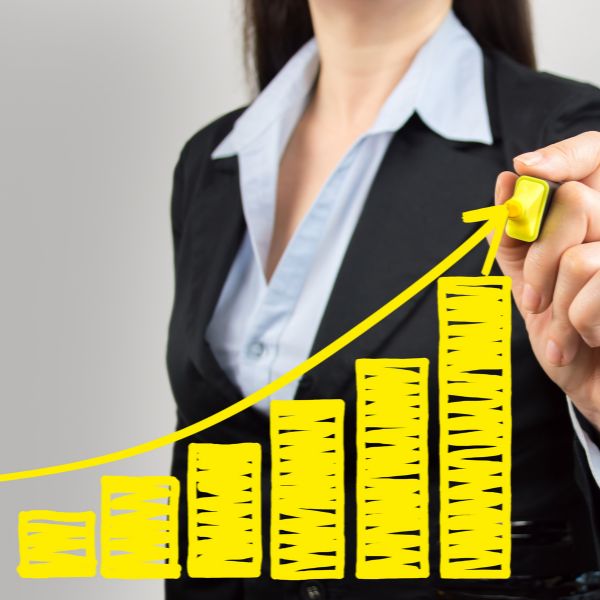 Benefits of APEDA License:
Market access: APEDA license enables exporters to access international markets and participate in global trade of agricultural and processed food products.

Legal compliance: Holding an APEDA license ensures compliance with relevant regulations and standards for export, promoting trust and reliability in the global market.

Financial assistance: APEDA offers various financial assistance schemes, subsidies, and incentives to license holders, which can support export-related activities and enhance competitiveness.

Promotional opportunities: License holders gain exposure to APEDA's promotional activities, including trade fairs, exhibitions, buyer-seller meets, and marketing campaigns, which can facilitate business networking and expansion.

Quality assurance: APEDA establishes and enforces quality standards for agricultural and processed food products, ensuring that licensed exporters maintain high-quality products and adhere to food safety norms.
APEDA License Rules
The procedure for acquiring and maintaining licences for exporting agricultural and processed food products is governed by APEDA Licence Rules. Prior to engaging in export activities, an APEDA Licence must be obtained. The regulations cover the requirements for eligibility, the application procedure, inspections, and verification. An exclusive APEDA registration number is given after approval. Licence holders are required to follow the law, uphold standards of excellence, and take part in marketing campaigns. Infractions may result in fines or the loss of a licence. Consult the official APEDA website or get in touch with their regional offices for the most current and accurate information.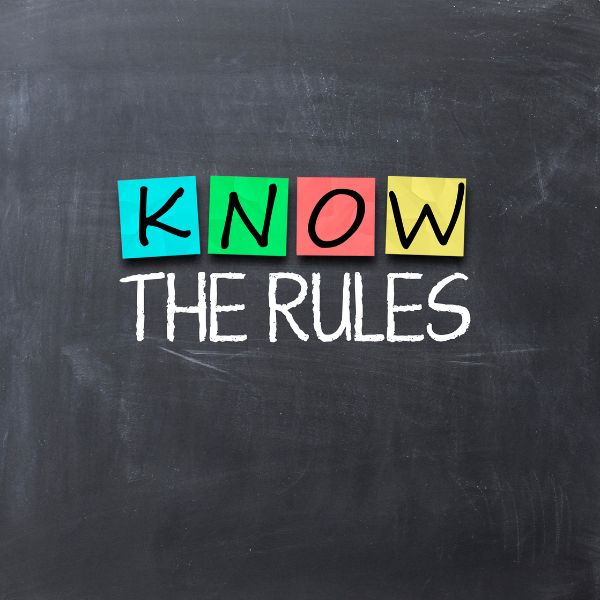 FAQ:
What is APEDA License?
Info Shri
2023-05-26T04:57:12-05:30
APEDA License is a permit issued by the Agricultural and Processed Food Products Export Development Authority (APEDA) in India. It is required for businesses involved in the export of specified agricultural and processed food products.
Documents Required for APEDA License
Filled application form
Bank certificate
Cancelled cheque
Business registration documents (depending on business structure)
Import-Export Code (IEC)
Copy of PAN card
Proof of business address
Additional documents based on specific license category and business activities
Great benefits from Shri Associate
We ensures smooth setup of your business in terms of company registration.

We ensure that the process of finalizing the name till receiving Incorporation Certificate is on time with accuracy in documents that needs submission.

We stay with you and guide you in the general working of your organization

Excellent Customer Support